| | |
| --- | --- |
| Posted on February 7, 2017 at 9:45 AM | |
For cat lovers ... who have allergies, who can't violate their lease agreement, who can't afford a pet, ... for whatever reason ... here is a reasonable substitute.  Enjoy these life-like stuffed animals.  Inexpensive, comforting, and adorable.
(Example of selection.  Much more to choose from.  Prices may have changed modestly.)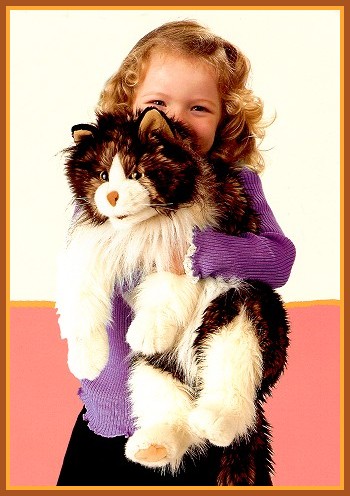 Stuffed Ragdoll Cat
Price: $40.95
A BIG soft Ragdoll Cat ready for a cuddle from Folkmanis Puppets. 28 Inches Long.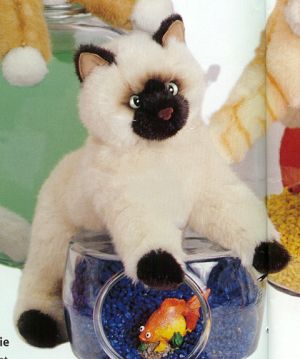 Stuffed Himalayan Cat
Price: $21.95
Tasha is a cuddly soft life-like plush Himalayan cat from Douglas. 16 Inches Long.

Stuffed Cat
Price: $15.95
Pumpkin Persian Kitten. Fine plush and exquisite detail from the Aurora Nature Babies Collection. 12 Inches Sitting.

Stuffed Persian Cat
Price: $13.95
Cindy White Persian. Cuddly soft plush from the Aurora Flopsie collection. 12 Inches Long.